All of our expense forms, templates and worksheets are designed for tracking various costs associated with business or personal business.
Most of our expense forms are available for free download or have a free version. Due to the nature of expense forms, most of these documents will come in Microsoft Excel spreadsheet format.
With the exception of a few printable documents, the expense forms will calculate total expenses or keep a running total.
Premium Expense Templates
Expense – Printable Forms & Worksheets
Premium Vehicle Auto Mileage Expense Form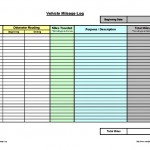 The Premium Vehicle Mileage Log can be used to track mileage and various expenses for your business vehicles. This form ...
Personal Monthly Budget Form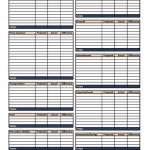 This handy Personal Monthly Budget Form is provided as a printable PDF document which includes ample space to document projected ...
Budget Plan – Six Months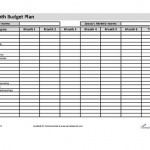 Prior to buying a home, one of the most important things to do is to calculate your expenses over a ...
Income Expense Sheet for Couples/Roomates
When living with a roommate or a spouse, managing both incomes is an integral part of maintaining a stable budget ...
Vehicle Gasoline Log
Due to rising fuel costs all over the world, monitoring your personal fuel usage can be a good way to ...
Insurance Tracking Log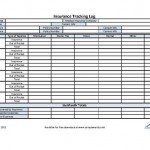 Health insurance plans today don't typically cover as much of our medical costs as we would like them to. ...
Expense Reimbursement Form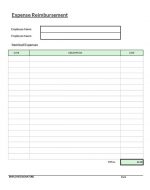 Expense reimbursement form template for employees to track expenses and submit for reimbursement. This expense reimbursement form provides blank areas for ...
Travel Expense Form – Premium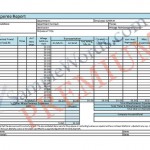 Travel expense reporting is an often neglected business expense category, where most if not all travel-related expenses are income and ...
General Journal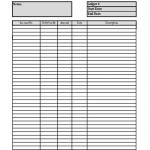 This general journal can be used by any individual who may be tracking their personal or business finances. The ...
Purchase Order Form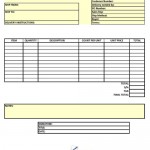 This printable purchase order form is used to document in clear terms the items being placed for order with a ...
Employee Travel Expense Report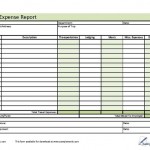 The Free Employee Travel Expense Form is a single page .pdf document that provides a fill-in-the-blank form that is used ...
Expense Tracking Spreadsheet
This free expense tracking spreadsheet is an excellent tool for tracking expenses over any period of time for the purpose ...