The documents found below include items that sere as an estimate form or template.
The estimate documents are available for free download in either Microsoft Word, Microsoft Excel or Adobe Acrobat PDF Format.
Estimates are provides for both standard and contemporary styles including forms for specific professions.
Estimate Form or Template
Price Quote Template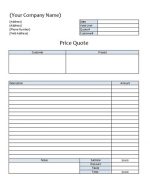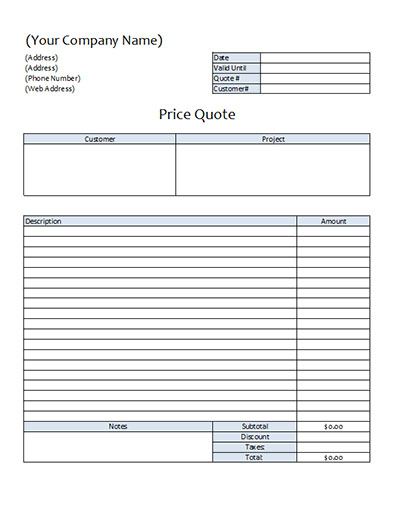 The free printable price quote template is a simple Microsoft Excel spreadsheet designed to provide an easy method for producing ...
Painter's Business Estimate Form
As a self-employed painter, you want to provide the most detailed cost estimate to your potential clients, leaving nothing out. ...
Landscaping Business Estimate Form
With an increasing interest in landscaping and landscape design, there are also an increasing number of self-employed landscape designers that ...
Handyman Business Estimate Form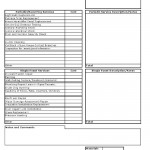 A general handyman typically handles everything from minor repairs to painting, roof repair, gutter cleaning, and general electrical maintenance. When ...
Locksmith Business Estimate Form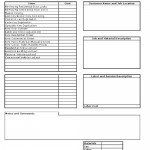 Whether your locksmith business is bidding on a new construction job, or providing a customer with a basic cost estimate ...
Lawn Service Business Estimate Form
Thousands of new homes and business are built every year and many of the owners will pay someone to maintain ...
Electrical Business Estimate Form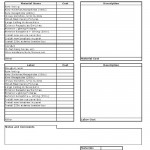 As an electrical contractor, bidding and providing cost estimates for potential jobs is an essential part of acquiring work. ...
Cleaning Business Estimate Form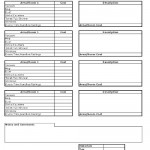 Starting your own household or office cleaning business can be a great way to create additional income or even make ...
Internet Marketing Estimate Form
The internet marketing estimate template can be used to estimate a digital marketing job. As technology increases, more and more internet ...
Basic Job Estimate Form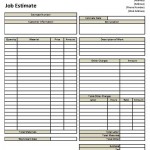 The Basic Job Estimate Form is to be used by any type of business, contractor, painter, or person that may ...
Classic Job Estimate Form
The Classic Job Estimate Form is to be used by any type of business, contractor, painter, or person that ...